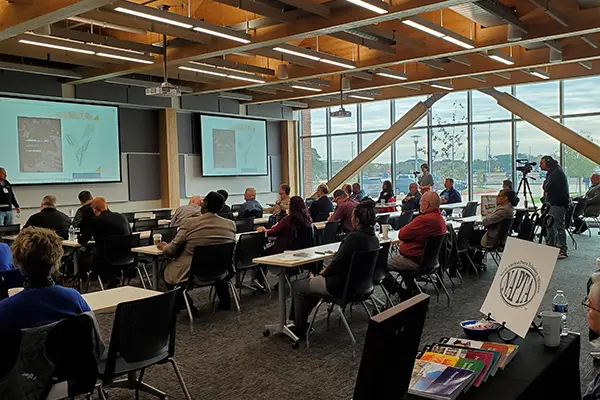 We welcome you to become a member of the North American Process Technology Alliance.
The Process Technology program provides classroom instruction and practical experience to prepare students for employment in a variety of process related jobs.
The North American Process Technology Alliance (NAPTA) is an organization of the Process Technology (PTEC) education providers and their business, industry, and community advisors cooperatively working toward their common goals.
PTEC Graduates Impact the Bottom Line
Increase plant asset utilization one to four percent
Decrease employee selection costs by 80 to 90 percent
Reduce two-year new employee turnover by 50 percent
Drop job-training costs by 40 percent
Result in 37 percent fewer safety-related incidents
Reap an average of $16,000 for every new hire made
Comparing Process Technology Education and Work Experience – A Study
San Luis Resort – Galveston, TX
NAPTA Associated Industries including Corporate Level Membership and other industries.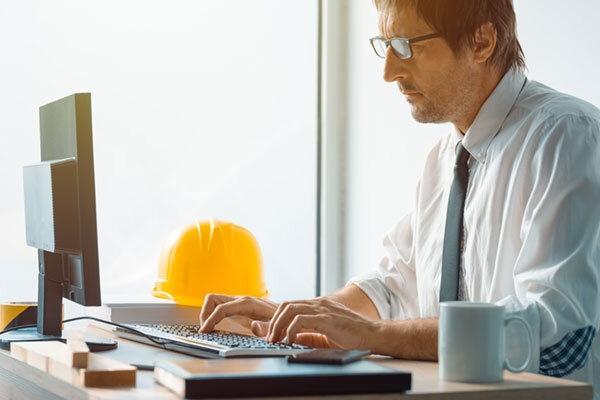 NAPTA Online Subscriptions
Become a member of NAPTA. Subscribe and pay online today.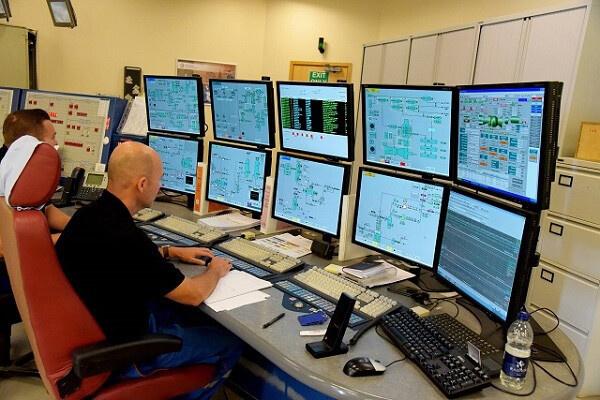 For more information, please contact one of the staff.